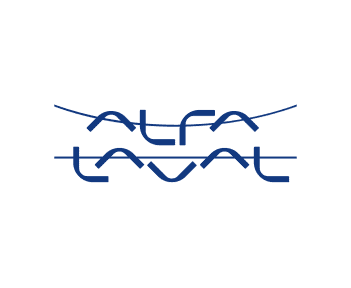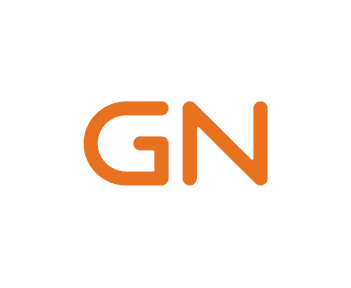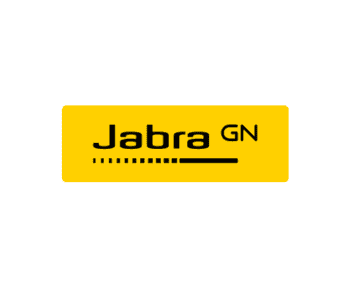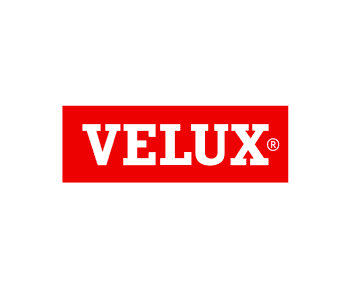 At resolvent we are motivated by revealing qualified technical insights that allows you to accelerate your time to market. We always aim for close collaboration where we combine your specialized product knowledge with our broad modelling experience. It is a both efficient and inspiring way of working which saves not only time and money, but also allows you to investigate and test new and more sustainable designs, products and processes leading us all to a more sustainable future.
And one more thing – when the project is concluded the model can quickly become the engine of your new simulation App, ready to share with the entire organization. This really increases the speed of development, support, scale of production - even sales!
Our philosophy is to start simple and then increase complexity only if needed. Efficiency, quality, curiosity, and sustainability are key words for us.
resolvent is a proud member of the certified COMSOL consultant family.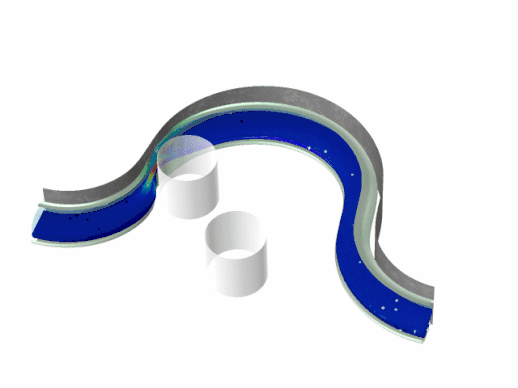 "Simuleringerne betyder, at vi kan komme til bunds i meget komplekse problemstilling om f.eks. ulineære materialeegenskaber, deformationsdrevet kontakt og interaktion mellem maskinelementer. I sidste ende vil det forhåbentlig også resultere i bedre produkter og helt nye produkter."
Rasmus Nielsen, Udviklingsingeniør
Linak A/S
"At the time we were faced with a peak load in simulation requests, we started searching for a partner to support us with upcoming Multiphysics Modelling work. resolvent was assessed as a strong candidate and from the first day we went into business we didn't regret that decision. They combine the flexibility of a small size company with the extensive expertise of a diverse team. Thanks to resolvent we could meet our tight project schedule and at the same time leverage our skillset. Several years have passed since then, and still, we see our cooperation with resolvent as a win-win situation."
Patrik Kennes, Principal CAE Engineer
Cochlear Technology Centre Belgium
"I very much appreciated resolvent's qualified approach to the task."
Milad Kahfizadeh, CEO
Fibona
"DynElectro is happy to collaborate with competent modelling experts from Resolvent. This helps us fast-track our development of large-scale high-efficient electrolysis technology."
Søren Højgaard Jensen, Managing Director
DynElectro ApS
See how we helped other companies gain insights through simulation
Examples of key benefits from multiphysical simulations
Reduce time to market
Working with us makes it possible to test out your ideas quickly and gain valuable insights. You can then change your product accordingly and have an organization that is much more driven by insights. This will all in all reduce time to market drastically.
Visualize product performances
When our simulations are completed you will receive visualizations that highlight how the product performs. This is a strong communicative tool that makes for some very good discussions and can also be used with great results  in marketing to highlight product features and more.
Increase product quality
By simulating processes we can eliminate defects in the final products. This brings production costs down, saves on consumer return rates, warranty issues and more. The entire value chain benefits from simulations and you can reduce expenses every step of the way.