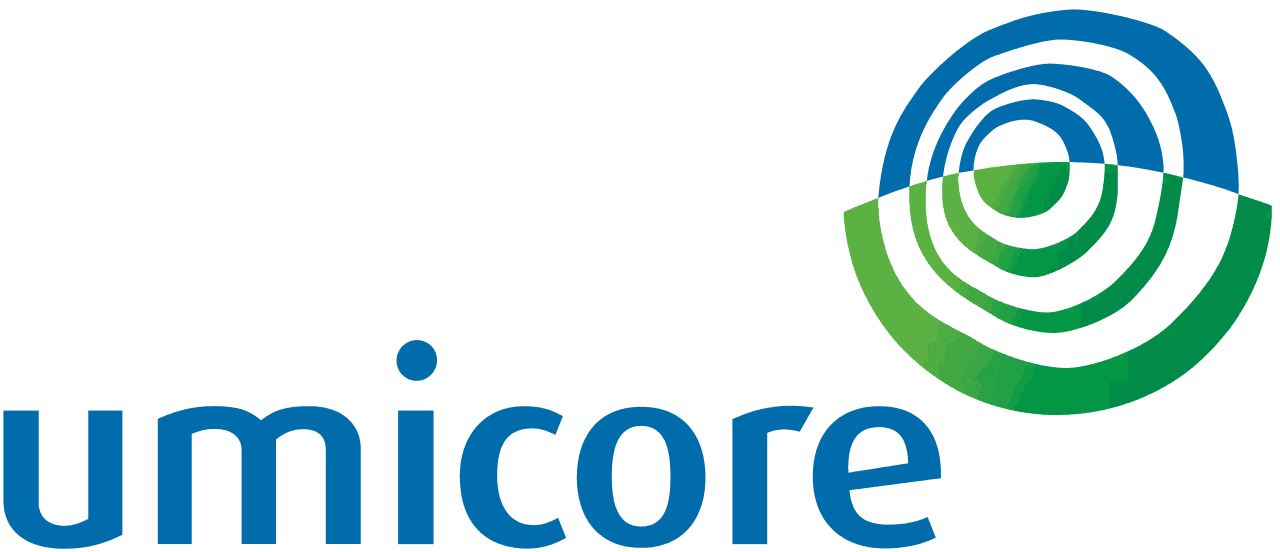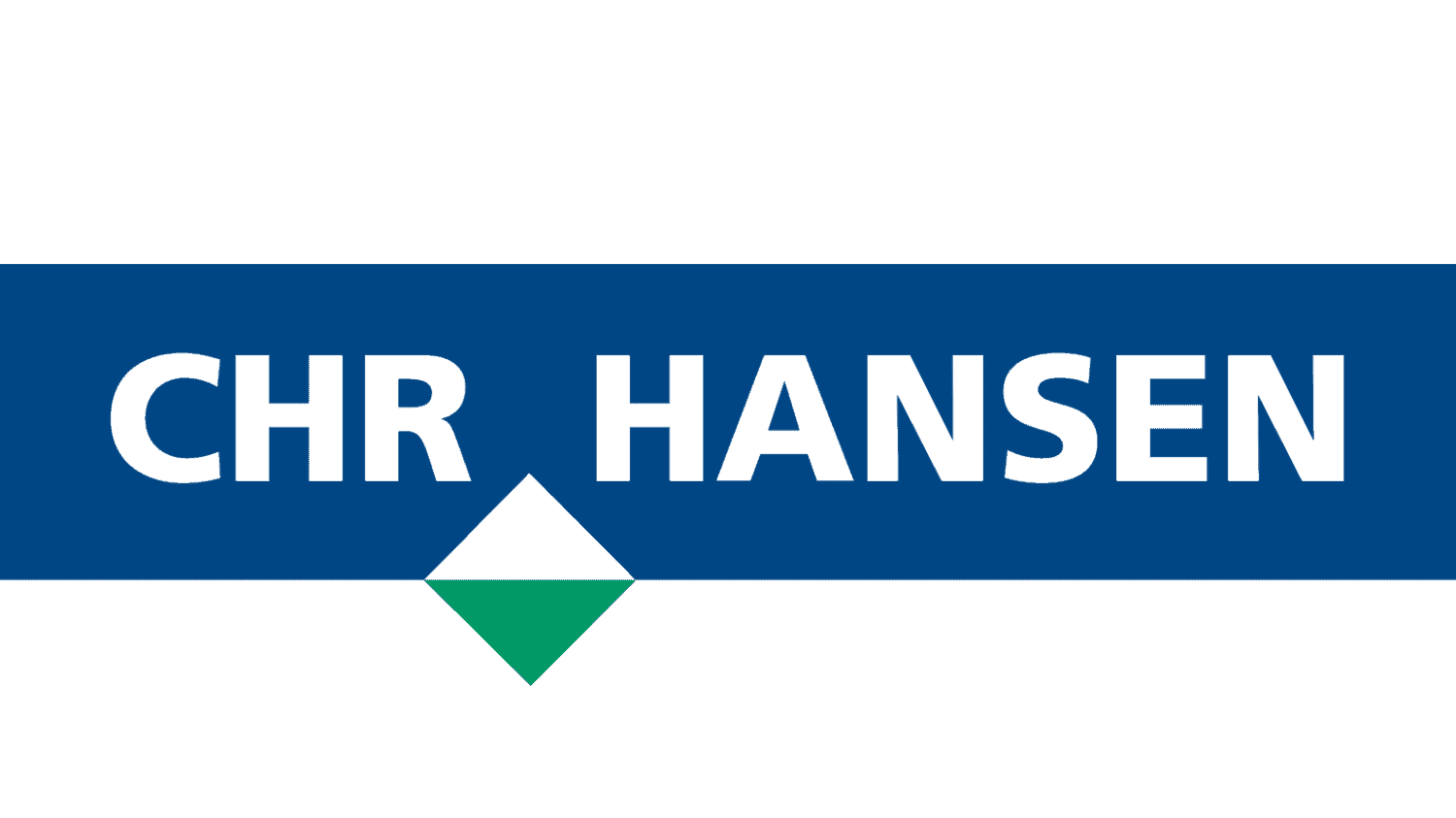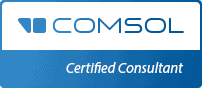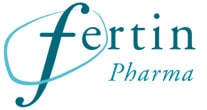 At resolvent we are motivated by revealing qualified technical insights that allows you to accelerate your time to market. We always aim for close collaboration where we combine your specialized product knowledge with our broad modelling experience. It is a both efficient and inspiring way of working which saves not only time and money, but also allows you to investigate and test new and more sustainable designs, products and processes leading us all to a more sustainable future.
And one more thing – when the project is concluded the model can quickly become the engine of your new simulation App, ready to share with the entire organization. This really increases the speed of development, support, scale of production - even sales!
Our philosophy is to start simple and then increase complexity only if needed. Efficiency, quality, curiosity, and sustainability are key words for us.
resolvent is a proud member of the certified COMSOL consultant family.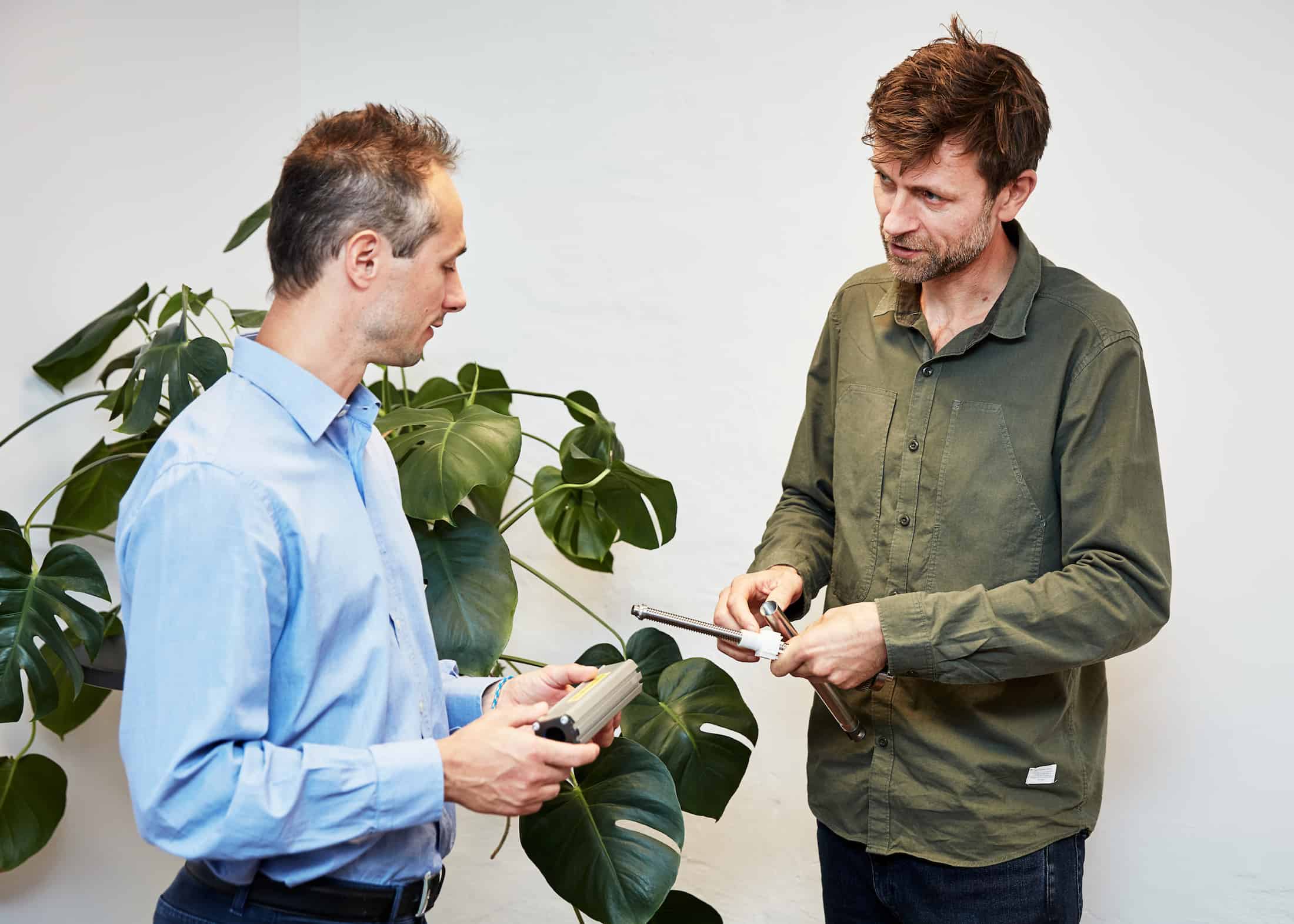 Simulation projects
Based on your input, i.e. CAD files or chemical composition, we establish a Multiphysic Simulation Model, verify it against literature or test data and conduct the agreed simulations.
You gain new insights in terms of:
Product potential – optimization/cost cutting
Sensitivity study – where to focus
De-bottlenecking options
Customized Simulation Apps
We turn your models into user-friendly Apps. Hereby your entire organization can benefit from the underlying models. No modeling experience is required on your part.
Customizable in- and output
Knowledge sharing throughout the organization
Strong tool for i.e. upscaling, technical support and sales
Automatically generated reports
Tailored training
Peer-to-peer sparring or training is an efficient way of getting simulation tasks done while increasing the capability of your simulation team.
Our simulation courses build on the competencies, software and needs of each individual customer.
We conduct courses and training online and/or at your premises.
Strategic Digital Assessment
Start right and experience the full potential of implementing simulation as a key tool.  It will benefit your entire organization from the development department to support and sales. We conduct a full risk/reward analysis of implementing Multiphysical Simulation in your organization. Covering;
Software selection
Key simulation projects
Staffing & training
Stepwise implementation plan
We perform this analysis in collaboration with Impactor Simulation Solutions.
Agile and efficient simulation resource
When the workload and the needed capabilities changes, we provide you scalable highly qualified resources. The setup has high flexibility in terms of interchangeable technical profiles and workplace.  resolvent simulation specialists support your existing team or become your dedicated agile simulation department.  
Simulation capabilities always available
Flexible technical profile depending on tasks
Qualified sparring for your in-house simulation team
Test software prior to investment
Digital twin
Getting well onboard IR 4.0 the first step is a digital model of your product. We assist you in converting the detailed Simulation Model to an agile Digital Twin, which will serve as platform for customer support and lifetime product optimization.
Monitor and predict live data
Live Interphase
Advise on placing of sensors
At the time we were faced with a peak load in simulation requests, we started searching for a partner to support us with upcoming Multiphysics Modelling work. resolvent was assessed as a strong candidate and from the first day we went into business we didn't regret that decision.
They combine the flexibility of a small size company with the extensive expertise of a diverse team. Thanks to resolvent we could meet our tight project schedule and at the same time leverage our skillset. Several years have passed since then, and still, we see our cooperation with resolvent as a win-win situation.
Patrik Kennes, Principal CAE Engineer,
Cochlear Technology Centre Belgium
From idea to business
Our story
The company was founded in 2014 by Mads Find Madsen and Kresten Juel Jensen who based on their industrial experience and entrepreneurial drive found that digital models should be used to a much larger extent in the industry, than was the case already.
Based on the high level of expertise within Multiphysics Simulations the company quickly became the proud member of the certified COMSOL consultant's family.