Careers
At resolvent, we value initiative and bold ideas, and it is our company policy to encourage discussions and a scrum-like approach to pursuing new ideas and technologies.
We work with international customers in the Chemical, Energy, Sound & Hearing, and Med. Tech. industries.
Currently, the team consists of ten enthusiastic people plus active board members and external partners. It is our ambition to grow the team to 15-20 people within the next few years combining simulations experts with the best commercial professionals.
We are always looking for talented modelling enthusiasts to join our ambitious team.
We happily receive unsolicited applications and also keep this page posted with any currently vacant positions.
Please send a mail to lgb@resolvent.dk with your CV and a motivation letter.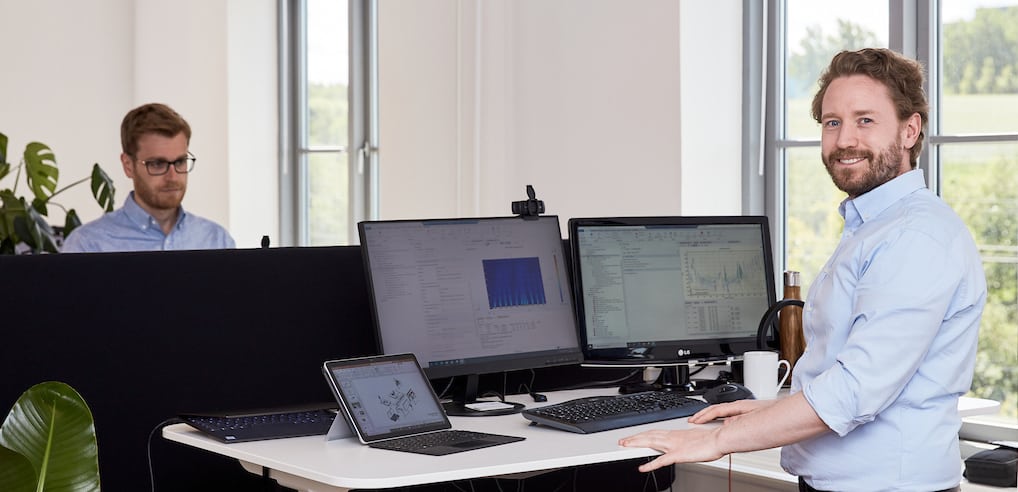 Process Engineer with strong modelling capabilities We are looking for a colleague who can be part of our projects regarding flow and thermal problems. You come with some years of industrial &h...
Do you seek to solve and understand technical problems via modelling and simulation? Are you curious about the challenges you are presented with and proactive in finding the best approach to solve th...