In resolvent we find great motivation in sharing learnings and discuss the newest technics and trends within Multiphysic simulations, Machine Learning and data analysis. We hope to see you at a conference, webinar or one of our Network events!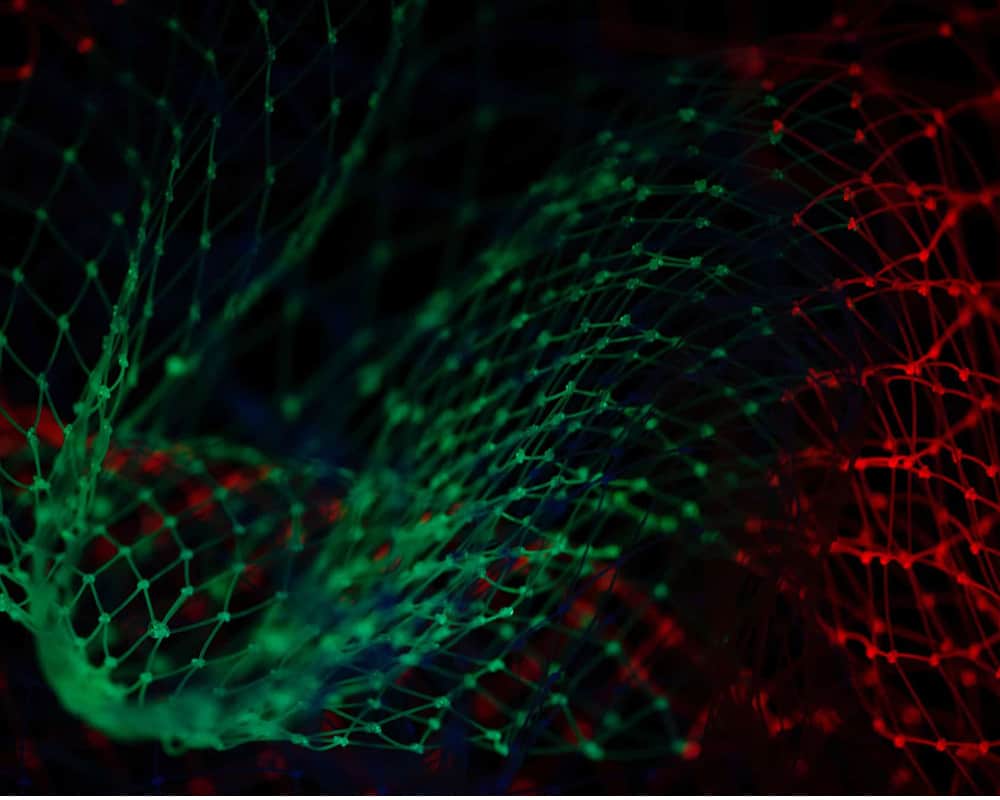 Next event
20. January 2022
Multiphysic Simulation Network, IDA Copenhagen
We bring industry leading companies together with experts from academia for in-depth discussions on the latest technics and benefits
of Multiphysic simulation.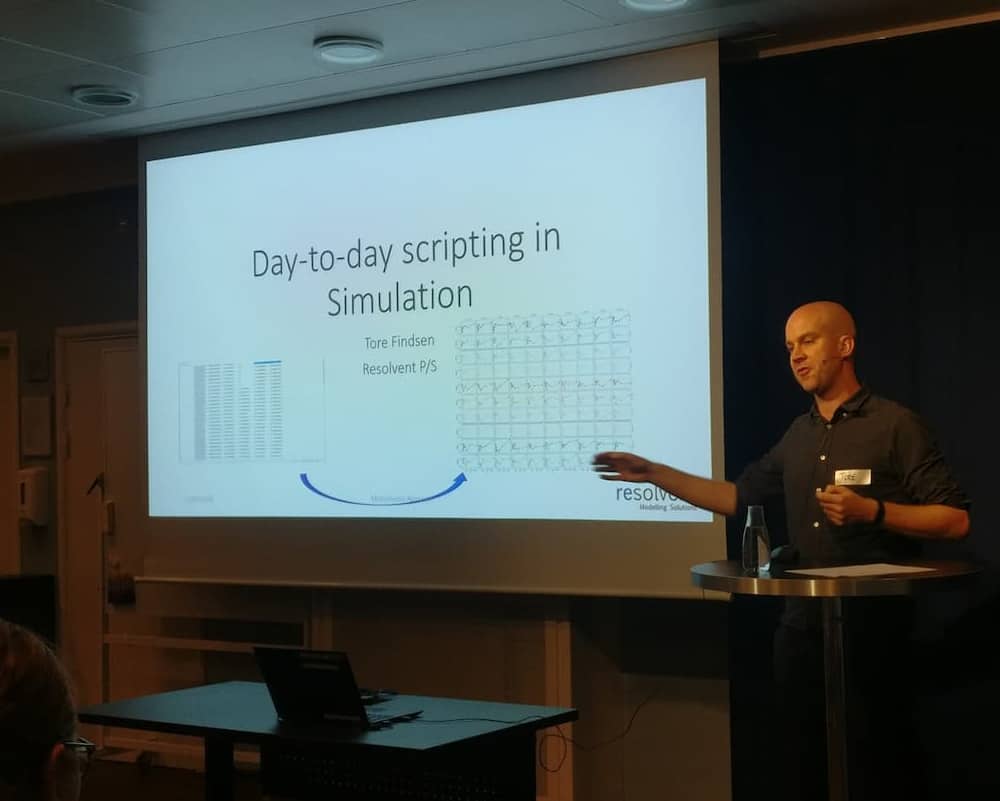 Download
Read inspiring material from one of our previous events.
'Day-to-day scripting in Simulation'
by Tore Findsen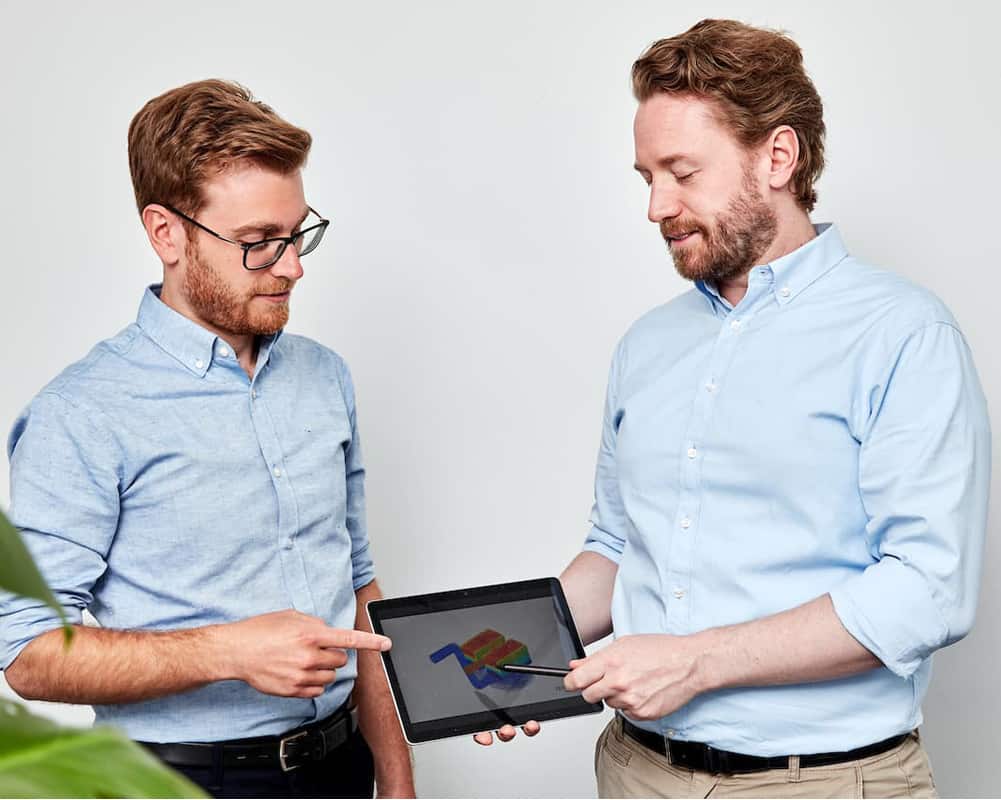 Get inspired
Sign up for our newsletter and get inspiration sent directly to your mailbox!
Nov. 2021
GPA Europe, online conference with our customer Axens. V. Alessandro Checchi
Understanding and identifying reflux in NG dehydrators through CFD
Oct. 2021 
Webinar with COMSOL and Ingeniøren v. Lene Gottrup Barfod


Modelling in the Chemical industry - Upscale with simulation saves time and money
 Sep. 2021 
June 2021 
PE-Region online conference v. Alessandro Checchi


Talk on 'Modelling of condensation/evaporation in electronics

'

 
March 2021 
Webinar with COMSOL and Ingeniøren, v. Lene Gottrup Barfod
Developing Power to X with simulation

 

Webinar with Teknologisk Insitutut, Aarhus. V. Anders L. Christensen


'How DigiTwins contribute to the green transition in ceramics' 
Oct. 2020 
COMSOL Conference Europe v. Matteo Lualdi and Morten Siwertsen
Modelling of microstructure parameters in a high temperature and pressure alkaline electrolysis cell 
 Sep. 2020 
Multiphysic Simulation Network 

 
Aug. 2020  
SPM event at Linak v. Anders L. Christensen
Digital prototype used for optimization of spider bike power-meter 
 June 2020 
Webinar with COMSOL and Ingeniøren 

 
November 2019 
Webinar with COMSOL and Ingeniøren


'Democratization of simulation' - How to make your simulation models available for your colleagues 

 
Sep. 2019 
Multiphysic Simulation Network, Copenhagen 

 
 March 2019 
Multiphysic Simulation Network, Aarhus